Rude Bingo Calls | Funny Bingo Calls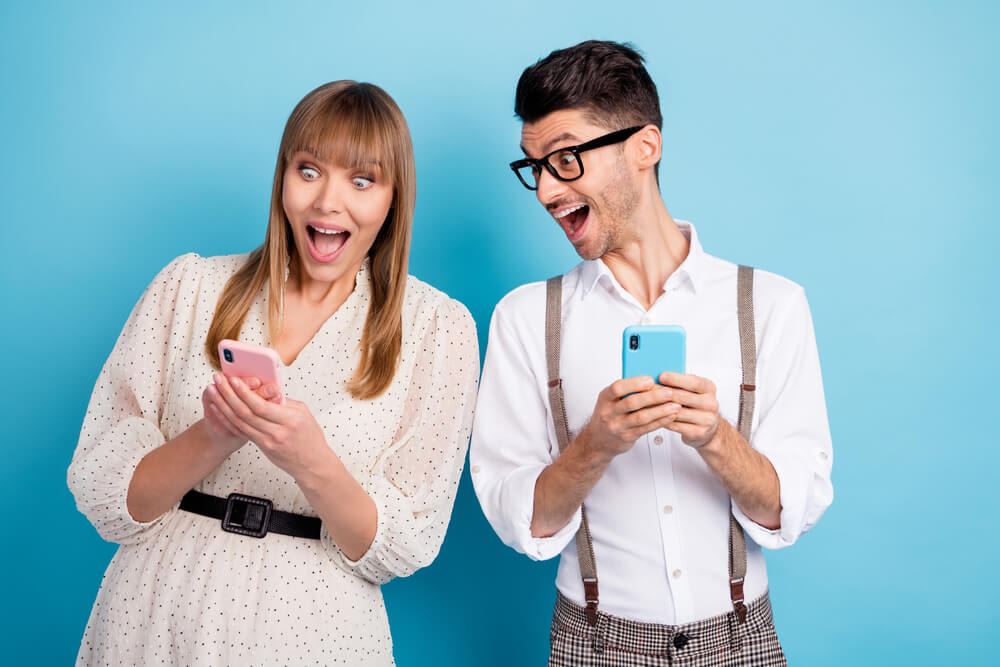 Bingo is a game of chance that is loved by people of all ages, all over the world. It is one of the most entertaining games that bring people together to have fun and potentially win some prizes.
If you've ever played bingo in UK bingo halls, you might have noticed how the bingo caller is calling out the winning numbers with some unusual phrases. You've probably heard references to fat ladies and cups of tea, and wonder where these phrases come from and what they mean.
These phrases are known as bingo calls and they act as substitutes for the actual numbers that were drawn out. At first, it might seem a little weird to you when you hear these phrases, but once you understand and get used to them, you'll have more fun when you play bingo.
Rude Bingo Calls
These days, people play bingo at online bingo sites more than in land-based bingo halls. Still, these bingo calls (phrases) are used in the bingo chat rooms where players are able to socialise and communicate with each other.
We've already talked about bingo calls and their history, and we've shared the full list of bingo calls that are used in UK bingo. But, did you know that there are funny phrases that are used in bingo? These are known as Rude Bingo Calls and on this page, we'll tell you more about them.
Top Bingo Offers
To play bingo online, you have to find a reliable and trusted online bingo site that offers your favourite games. Then, you should register an account, make your first deposit, claim your welcome offer and start playing.
Here at Bingo Scanner, we provide you with the best and most trusted bingo sites where you can find various types of bingo games and top bingo offers. Make sure to check out our top bingo offers and make your pick!
Bingo Calls
Bingo calls, also known as Bingo Lingo, are a combination of rhyming slang phrases that relate to particular numbers that are drawn out during the bingo game. Even when you play online bingo, you can run across a player addressing you with terms like "Two Fat Ladies", "Rise and Shine" or "Winnie the Pooh".
Bingo calls are the language of bingo. When bingo appeared in the UK, it was played only in bingo halls. Originally, the process of calling out the numbers was boring, so the bingo lingo was designed to engage the players in the game and make a more enjoyable and energetic atmosphere. Some of these phrases are just rhymes, some are funny stories, while others have a history behind them.
Besides the original bingo halls, players are using rude calls that make the gaming atmosphere more interesting, so let's find out more about them!
Our Favourite Rude Bingo Calls
Here are some of our favourite rude calls which you'll hear in both land-based bingo halls and online bingo sites:
Getting plenty - 20
Adult Fun - 21
Did you score? - 24
Dirty Gertie - 30
On all fours - 33
Your place or mine? - 69
J-Lo's bum - 71
Let's procreate - 78
Two Fat Ladies - 88
As you can notice, some of these bingo calls are funny, while others are definitely adults only. But, you can also create new ones by yourself. Use your imagination and make the funniest bingo calls available. There's no limit on how many rude bingo calls can be invented, it all depends on your creativity.
Even if some of the above-mentioned rude calls seem as inappropriate, most players find them funny. Still, at the end of the day, you as a player get to decide which ones to use during the bingo game.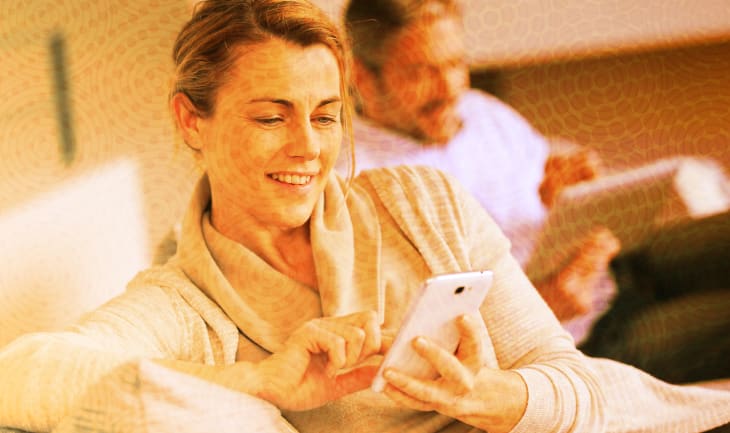 Why Use Rude Bingo Calls?
You're probably wondering, why would people want to use rude bingo calls instead of the traditional ones? Well, we have the answer. But, before you think about using these bingo calls during your game, make sure to check the audience first.
If you play bingo in a land-based bingo hall, some players might bring children with them, or there might be more elderly players. Both of these groups of people won't be much happy if you start using these bingo calls to them. So, the audience is the most important factor when choosing which bingo calls to use.
Entertainment
All in all, the main reason why people use rude bingo calls is because of entertainment. The standard, old bingo calls are already boring to the players and they don't always add extra fun to the gameplay. On the other hand, rude calls will make players laugh as they try to mark off their bingo cards, especially if you make up some hilarious bingo calls on your own.
Since rude bingo phrases are funnier than the standard bingo calls, players will remember them easily and will know which phrase refers to what number. Moreover, they appeal to a younger audience. These players enjoy making up new, funnier phrases that will be easier to remember and have fun with.
Bingo Jokes
Bingo Jokes are phrases related to the bingo games that players use to make the atmosphere more enjoyable. Regardless of whether you play bingo in a land-based hall or online, telling bingo jokes will help you break the ice, communicate with other players and meet them better.
For that reason, check our article about the best bingo jokes that players share in land-based bingo halls and at online bingo sites!
21st Century Bingo Calls
The traditional bingo calls are sometimes boring to the players as players are already familiar with all of them and want to try something new.
For that reason, players are regularly inventing new, modern bingo calls that apply to the 21st century. These bingo calls are known as 21st century bingo calls and are popular among the younger bingo players.
We've found the most popular 21st century bingo calls and put them in one place! Do you know some of them?
One Direction - 1
Cup of Herbal Tea - 3
Selfie Time - 9
Dinner With Bae - 11
Down the pub - 18
Tay-Tay - 22
Kylie's Lips - 26
Man Bun - 31
Let's Be Havin' You! - 42
Chill With Netflix - 56
Queen Bey - 73
Start Playing Online Bingo Today
Did you know some of these rude bingo calls, jokes and phrases? Do you have some other rude bingo calls to share with us? Let us know!
There isn't a game that is more sociable and fun than bingo. So, if you're in for an adventure, why not try playing online bingo? At Bingo Scanner, we've scanned the most trusted new bingo sites and found special promotions for you.
Here at Bingo Scanner, we feature the best bingo sites that are currently available. All of the sites that we recommend are safe and secure and offer plenty of bonuses and games to the players.
We don't just look at the homepage of a bingo site. In fact, we make an in-depth review and test each site individually, before we put it on our list. Therefore, you can be sure that you'll be playing at a reliable site!
Most bingo players turn to Bingo Scanner's best bingo sites to find the ideal one for their needs. Are you going to let us help you to find the greatest bingo site for you?