One of the main reasons why online bingo games notice a big rise in popularity is their diverse nature and availability. You can explore, test and play a few of those and keep up with the latest trends and news in the market. Although bingo was initially a popular game in community centres and land-based venues, it's gradually becoming a top favourite in the online gaming sphere.
Because of the growing popularity among players, many online gaming platforms include bingo games on their list of offers. For those that are curious to check out how bingo has evolved online, explore our list of new bingo sites and claim the offer that suits you best.
Social games like bingo have been the main inspiration and drive for many industries, including film and entertainment. That's why we've decided to highlight our favourite bingo movie and series appearances. If you're looking for film recommendations for this weekend, look no further! We'll take a look at some of the most popular bingo scenes in films that you might recognise or remember that have been or your watchlist for too long. With no further ado, let's start our countdown:
Hotel Transylvania (2012)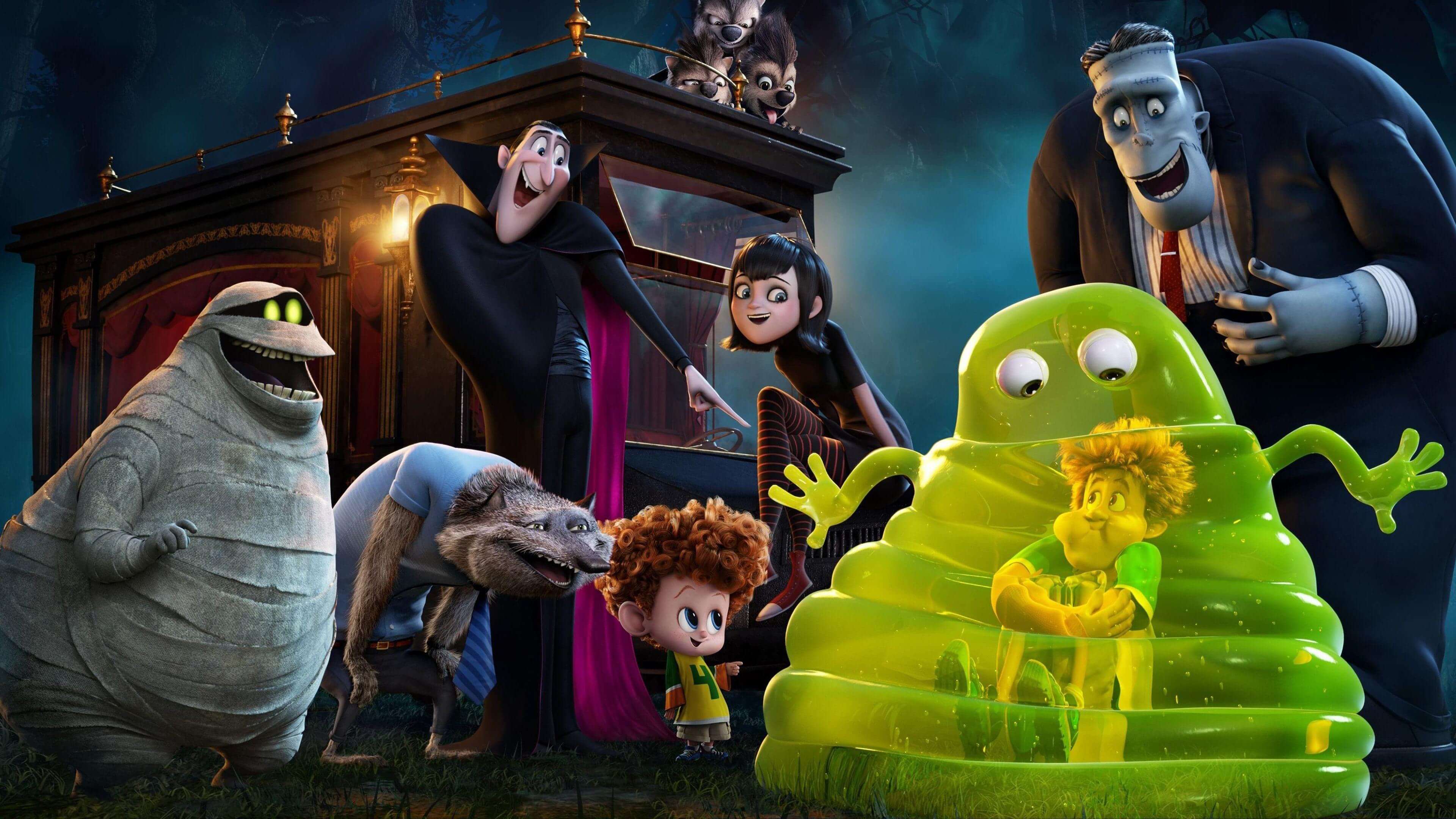 If you are a fan of animated motion pictures, you can't miss this one. Produced in 2012, this was a big hit among animated films, following Lord Dracula and his daughter Mavis. This is a charming story about a father that goes into an overly protective mode when an outside boy discovers their resort far away from the human civilisation and falls in love with Mavis. In this film, there's a glorious bingo scene where skulls resemble the well-known bingo balls. All residents and monster in the villa play it, with one monster being the luckiest one, shouting "bingo" loudly. As soon as the monster announced its win, the gremlin takes the paper and questions the odds behind the win, which is pretty hilarious.
Inglorious Basterds (2009)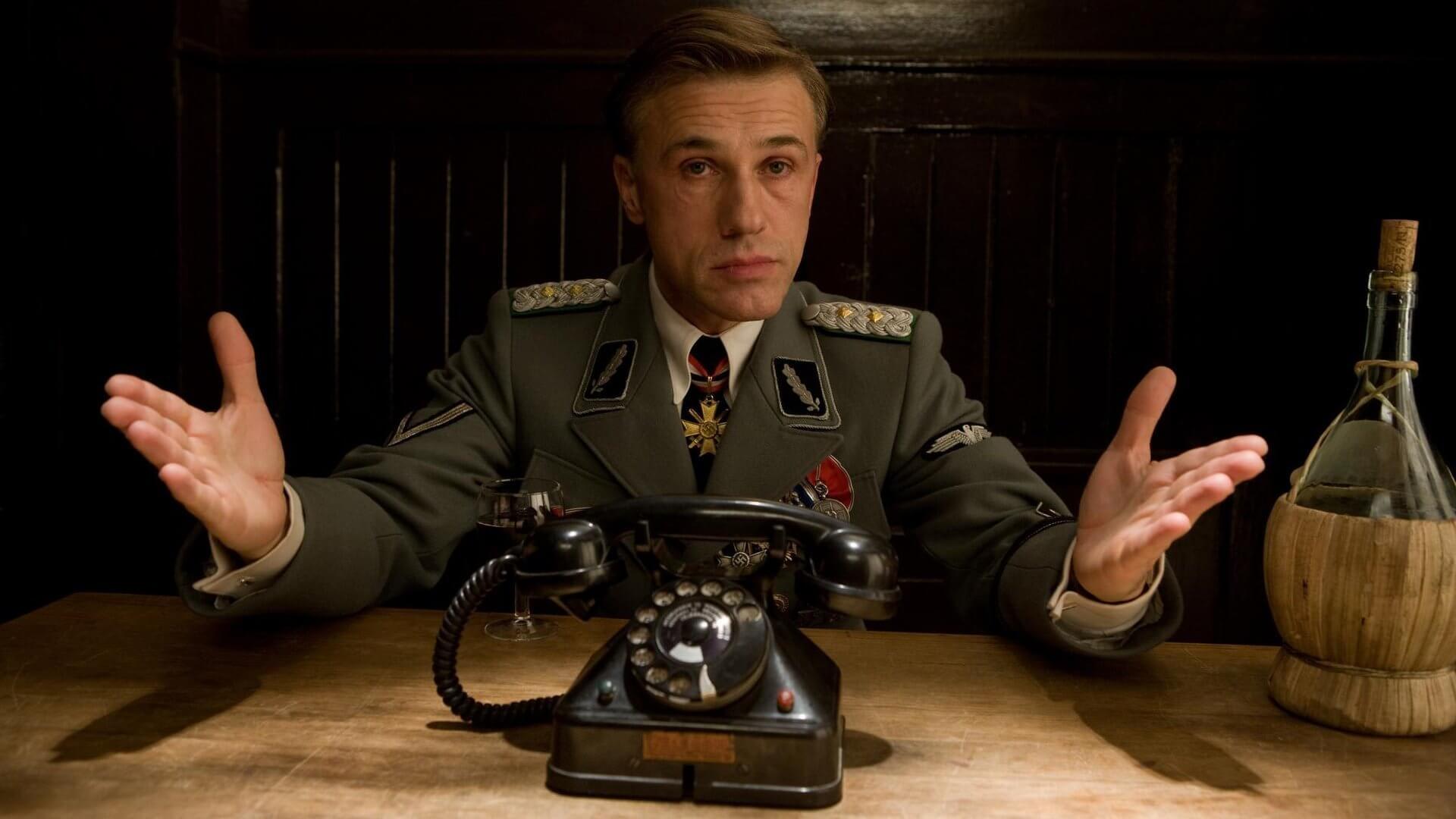 Ah, that famous Quentin Tarantino movie that introduced Christoph Waltz as the rising star in Hollywood. The action is set during World War II and plays around a group that wants to take down the German Nazis. The film does not feature scenes where bingo is played, but rather one line that became noted as one of cinema's most memorable moments. Towards the end of the film, the American officer Aldo Raine played by Brad Pitt and Colonel Hans Landa, played by Christoph Waltz, negotiate about capitulation and surrendering. Landa cleverly used some bingo-related words and phrases that made viewers more curious about the game. Well, "that's a bingo"!
Better Call Saul (2015-2021)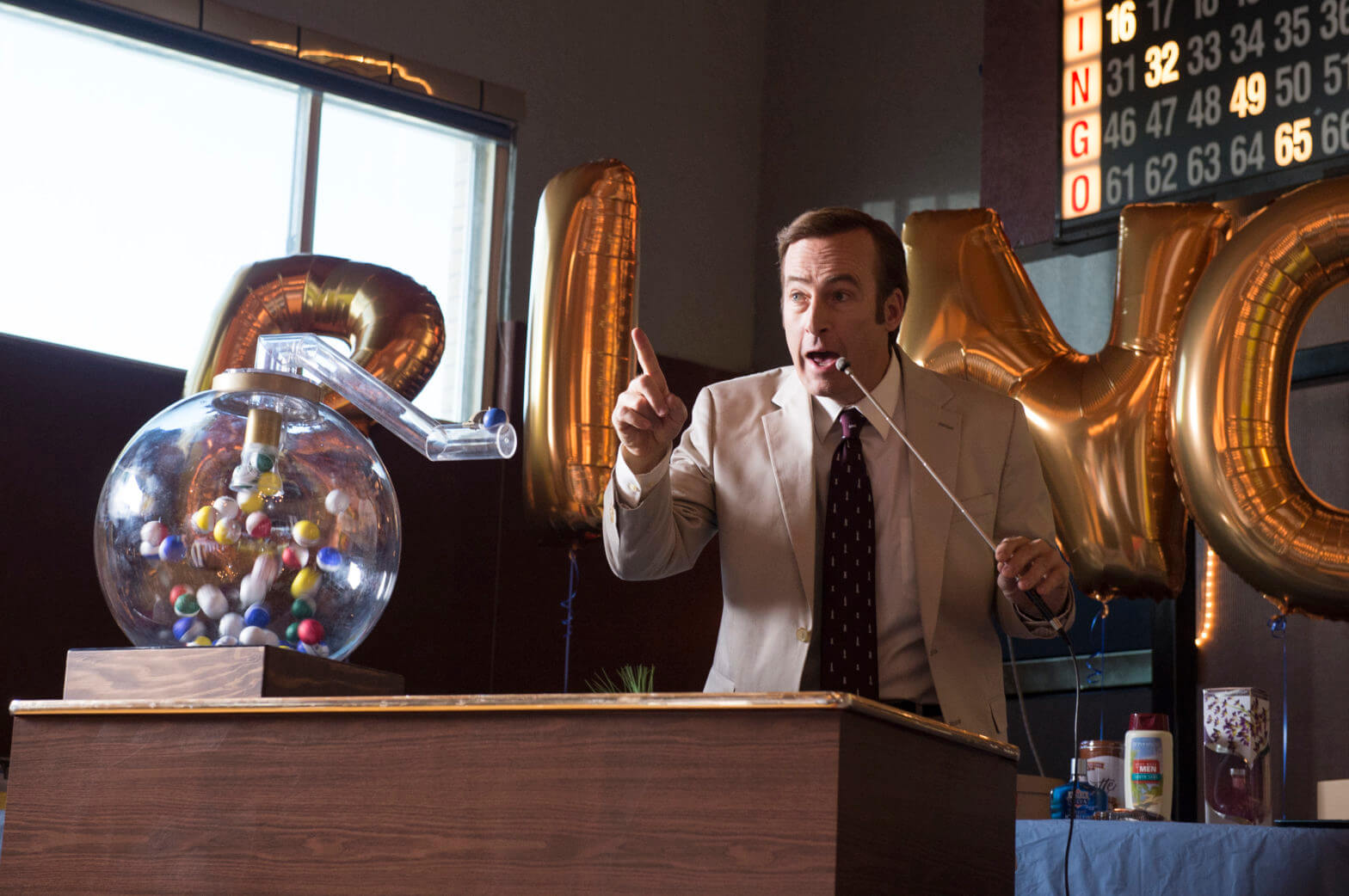 This series is probably one of the best spin-offs we've seen recently. For those who are not familiar with the content, Better Call Saul is a spin-off of another famous series called Breaking Bad. If you haven't checked those already, make sure to add them to your must-see list. This series tells the story of Saul Goodman, a shady lawyer that finds himself in the role of a bingo game host for the elderly population. However, instead of just reading the letters and the numbers, he talks about his general opinion towards games and players in a very light-hearted but cynical and satiric way. In a twist of fate, that moment was a turning point for Saul, making him one of the most popular TV hosts. We think this is enough for an intro, so make sure to check how the rest of the series evolves.
Bingo games have been through many ups and downs in the past years, adapting to the era of mobile gaming and bingo and consumer demand. However, they've managed to stay on top of their game with their interactive nature and be one of the most popular online games among players. Their rules of play that evolved and improved over time, distinct them from other gaming concepts and offers. With films and entertainment finding ways to show bingo's unique traits, we're sure that we'll see bingo making even more screen appearances in the future.
The community of bingo players discover their ideal offer on Bingo Scanners best bingo sites. Find yours today, and make sure to claim your welcome bonus!